The book stores are lovin' me this summer! If you've read any of my posts, tweets, Google plus updates, etc., you know that I've been begging for book suggestions to use as I integrate Social Studies into my Literacy Workshop next year. You guys have been awesome! And because of that, I am sure the UPS guy knows my address by heart! ;)
Today I am linking up with Reading Toward the Stars to share one of my newest purchases of the summer!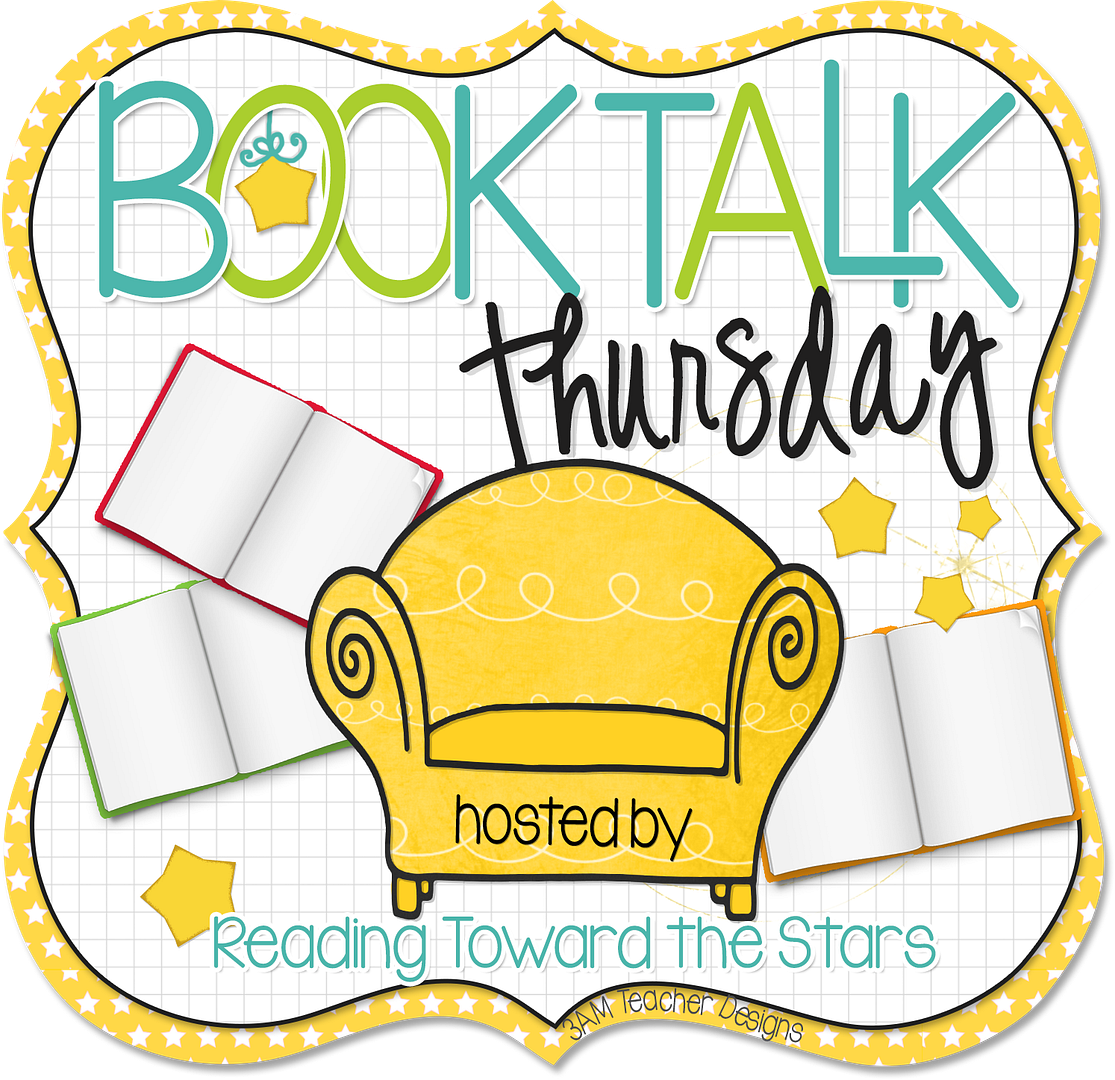 Mercedes and the Chocolate Pilot is a fabulous book for many reasons! The story is written about the grim years of the Cold War in West Berlin, Germany, which is of course the reason I bought it. The teacher in me would never be able to pass up the opportunity to teach some great facts through a touching story.
The reader in me fell in love with this beautiful book because of the compassion and generosity that is generated through the story and the illustrations!
If you are looking for a great book for Social Studies, this is your book!
If you are looking for a beautifully illustrated book that will touch your heart, again you've found a winner!
After reading this book with my students, we will work on critical
thinking by making connections to some of the informational texts
we will be reading at that time. Here's a quick freebie about writing Thick and Thin Questions that I plan to use to aid in our critical thinking. This particular strategy task card could be used with any great book! :) Have a wonderful day!